Where Viennese Classics meet - Haydn, Mozart, Beethoven
Haydn played music with Mozart, he also taught Beethoven. Beethoven, as a young musician, got to know Mozart.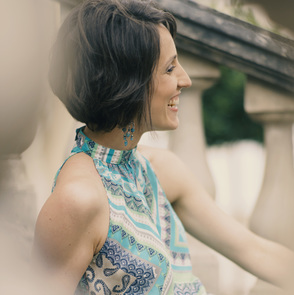 Tuesday, 30 July, 5 p.m. Synagogue
These three giants of the First Vienna School will meet in Tokaj, in the concert in the Crescendo Summer Institute and Festival, with performances of their solo and chamber music by faculty and students of the CSI.
---
More information:
Tourinform Tokaj
3910 Tokaj, Serház u. 1.
Tel.: +36 47 352125
E-mail: info@tokaj-turizmus.hu