The vineyards and wines of Erdőbénye - wine tasting led by Gergely Somogyi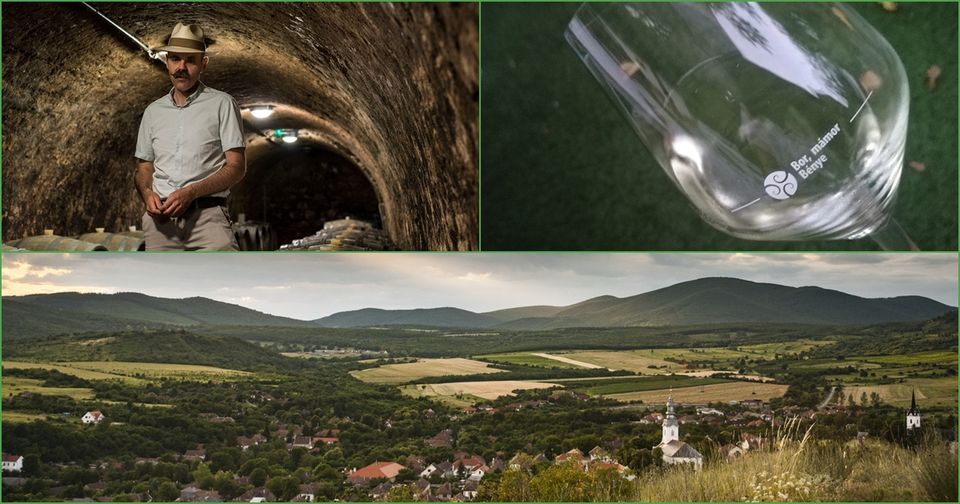 Date: 13 August 2022, 16:00 - 17:30
Venue: SanzonTokaj, Erdőbénye
---
The vineyards and wines of Erdőbénye - wine tasting led by Gergely Somogyi


Gergő Somogyi's name will be familiar to those who love the Tokaj wine region. He is working with several wineries, promotes Tokaj-Hegyalja in several projects and he is enthusiastic about researching the vineyards. At this wine tasting we will take a virtual tour of Erdőbénye's famous vineyards and Gergő will tell us what these were once used for. And of course we can taste wines from these vineyards.
Price: 5000 HUF/person
The tasting requires registration due to limited number of seats!
Registration: erikarac@sanzontokaj.com
---
More information available on the Facebook event.