Tarcali Bűbájos Hétvége - 2020!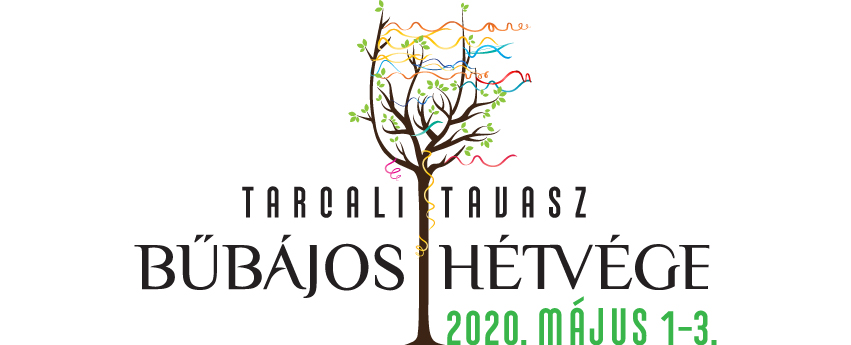 Date: 1-3 May, 2020., 15.00 - 23.00
Location: Tarcal, Tarcal Bor és Kultúra Egyesület
---
In 2020 there will be a Bűbájos Hétvége in Tarcal. This is the fifth time, that the entire populace will gather around, and they celebrate together the spring in the spirit of wine, friendship, and naturally in Enchantment.