Andrássy Residency Hotel ***** Wine & Spa
Andrássy Rezidencia Wine & Spa*****, the only five-star hotel in Tokaj-Hegyalja region offers outstandingly high level wellness-, spa services and a unique gastronomic experience. Our five-star hotel is located in Tarcal, set in a beautiful rustic setting in the former atmospheric residence of the Andrássy family in a very stylish and tasteful building offering 41 rooms, a spa & wellness department and one of the finest restaurants in Tokaj-Hegyalja.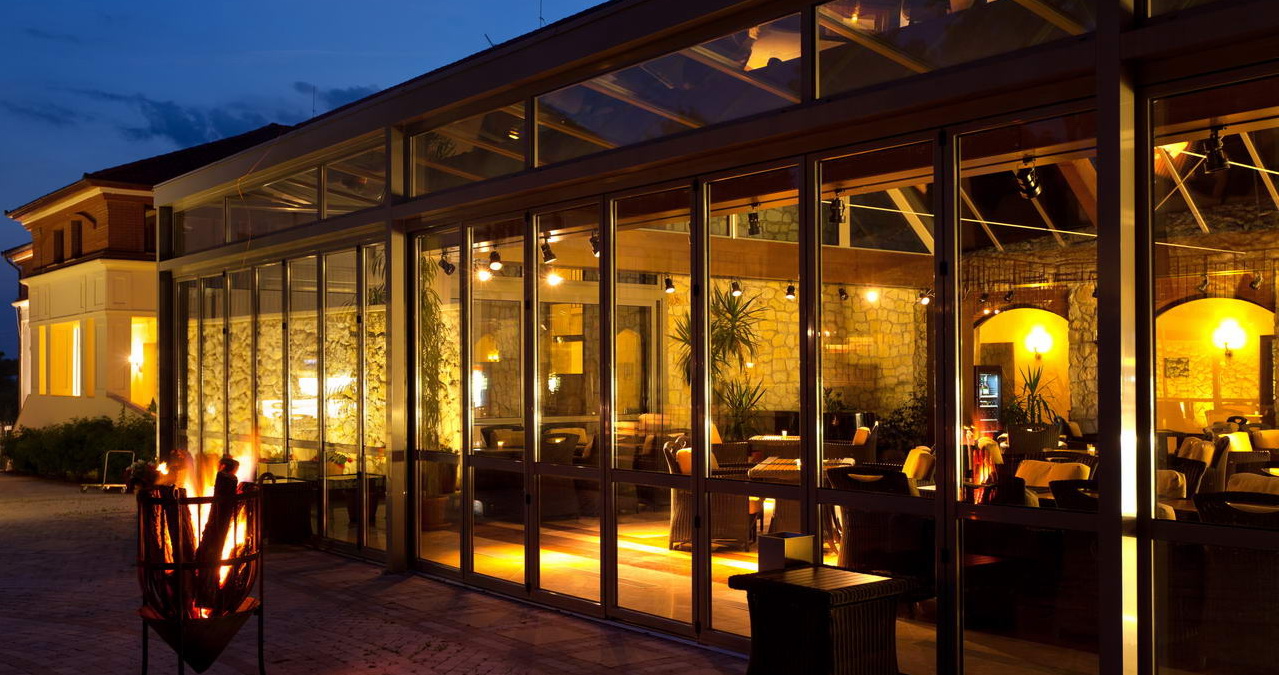 Our wellness hotel awaits its customers with 35 Superior, 3 Deluxe double rooms, 2 Junior Suites and a Presidential Suite with a floor space of 100 m2. The floor space and equipment of each room surpass the requirements of five-star accommodations.

Enjoy the beautiful view to Theresa Chapel from your room. The Presidential Suite offers a spectacular view of the Great Plain of Hungary.

Individually controlled, quiet air-conditioning units, satellite television, cable internet connection, laptop-sized safe, telephone, multifunctional LCD television ensure the comfort of our guests. Superior rooms, the two Junior Suites and the Presidential Suite besides the standard furniture are complemented with a comfortable arm-chair or pull-out sofa or two small arm-chairs and a coffee table. King-sized (100 x 200 cm or 200 x 200 cm) and ergonomic-organic mattresses ensure your good night sleep.

Cots for children are available upon request. The hotel offers one room suitable for disabled guests.
---
Explore the dazzling wellness and spa services offered by the only five-star hotel of Tokaj-Hegyalja featuring refreshment, relaxation and pampering experience at the highest possible level.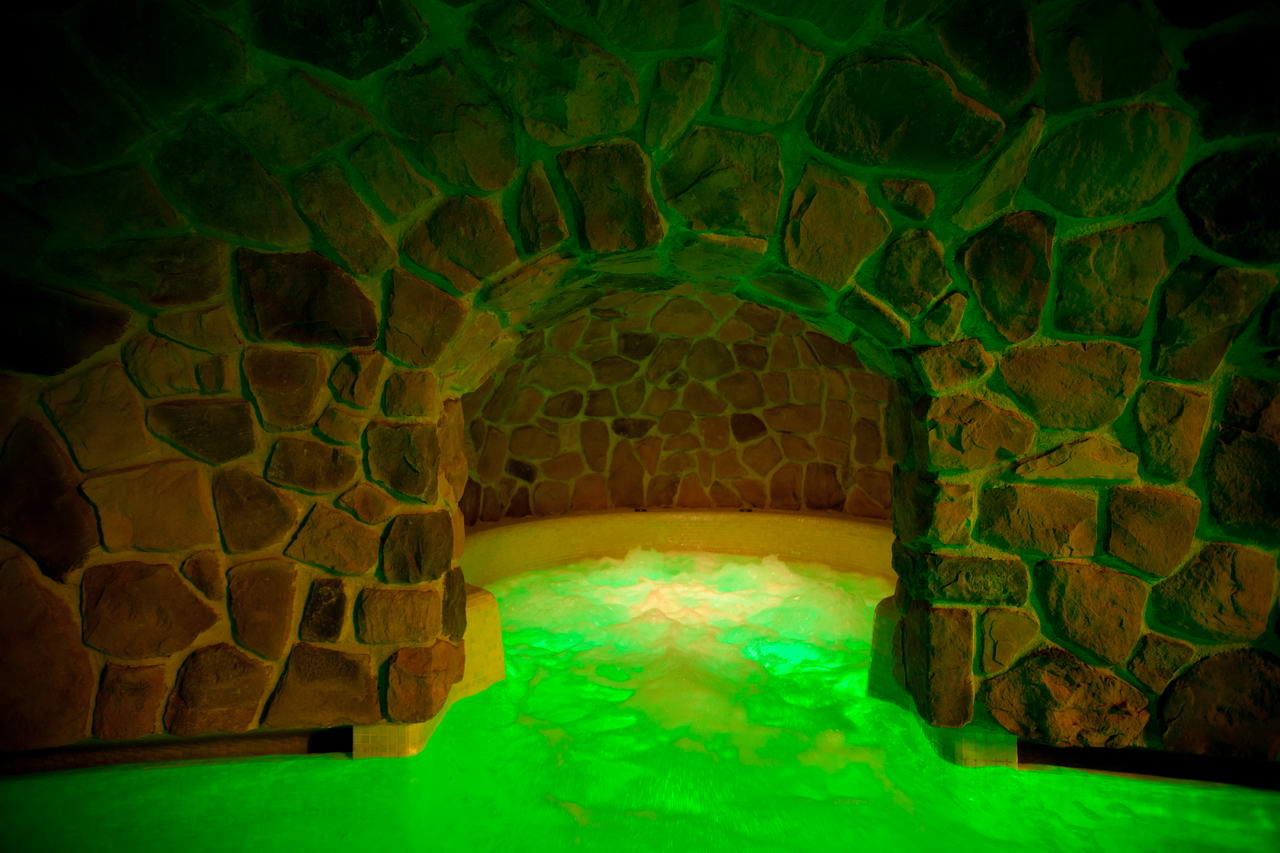 Andrássy Rezidencia Wine & Spa offers the following unique and exclusive wellness and spa services:
Pools: swimming pool, Jacuzzi and cave bath
Sauna and spa experience: dry-, infra- and steam sauna, salt chamber and experience shower cabins
VinoSense Spa: body treatment, beauty treatments, solarium and pampering baths
---
Andrássy Rezidencia Wine & Spa is dedicated to offer exclusive gastronomic specialities prepared from excellent quality, hand-picked Hungarian raw materials, which perfectly match the historical vine-culture of Tokaj-Hegyalja. Esszencia Restaurant, the catering unit of Andrássy Rezidencia Wine & Spa awaits you with a unique atmosphere, gourmet dishes and the best drinks of Tokaj wine region!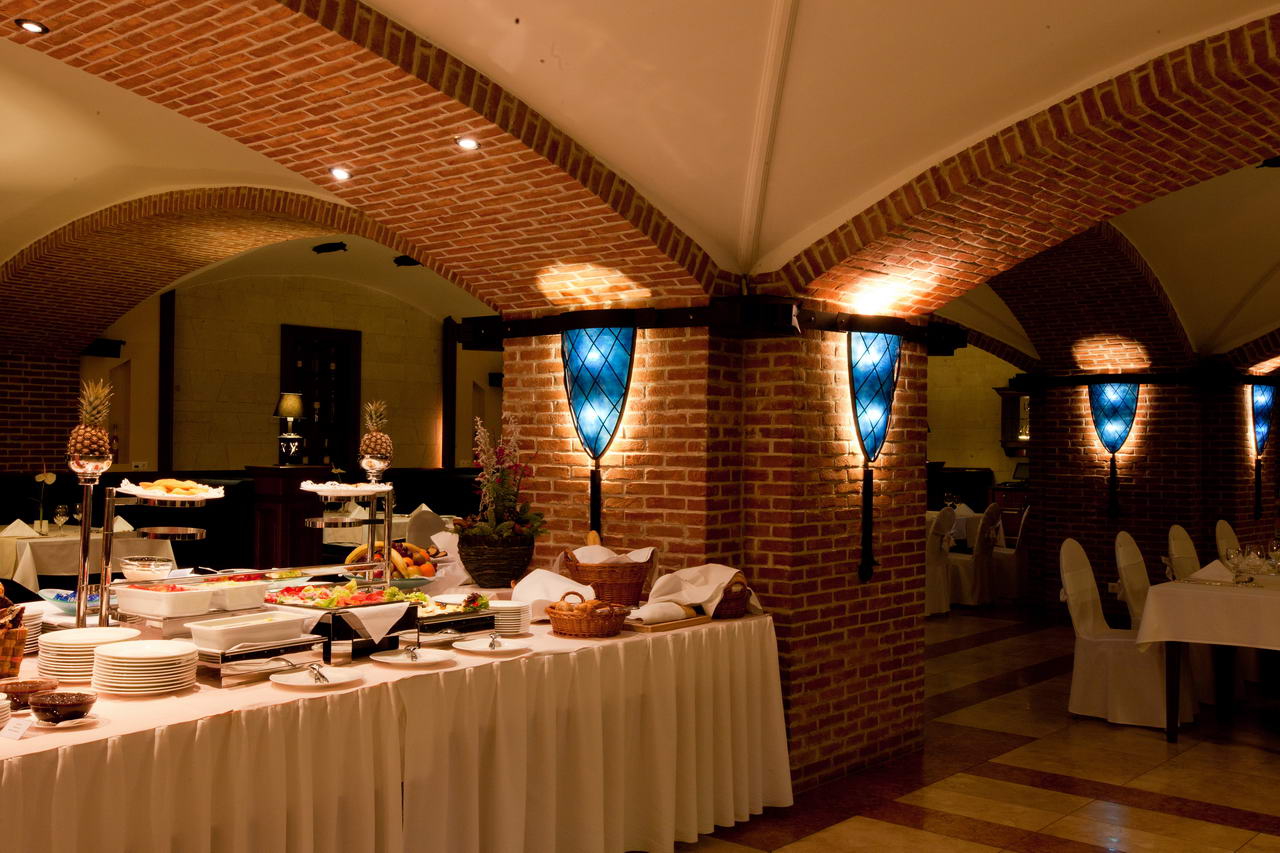 Make your selection from more than 80 different Tokaj wines!
Or entrust our expert, who will offer you a matching Tokaj wine speciality to accompany the gastronomic creation prepared by the chef of Esszencia Restaurant.

We offer a wide selection of 80 wines from 25 wine-growers. Andrássy Rezidencia Wine & Spa is a prominent participant of the wine tourism industry in Hungary offering a unique selection of wines. Indulge yourself to the noblest drinks of one the most ancient and protected wine regions of the globe!